Duda
Poultry and pork delicious hams, loins, delicatessen products.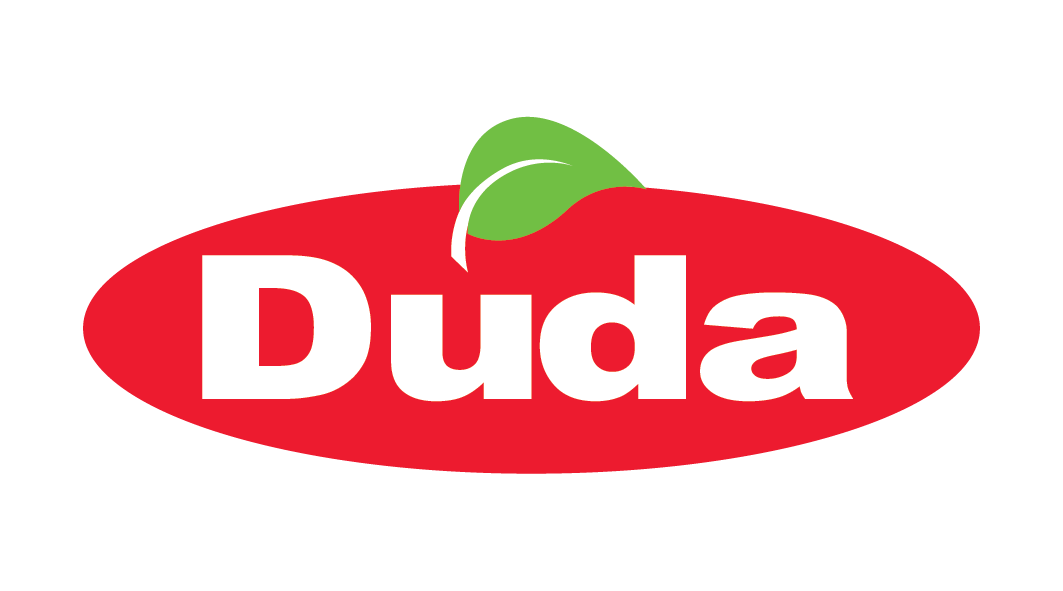 Go to Duda homepage
Do you love eating? Do you love discovering new flavours? Delighting your palate? This means that you love life. This means that you will fall in love with us - you and your family - because we aspire to accompany you in everyday life and make every meal even better.
We follow new trends. We look for usual as well as unusual flavours. We feel comfortable about what is new and surprising. We work all the time on the selection of the most interesting ingredients and, thanks to advanced technology, we provide products of the highest safety level and quality.
In the world of our products there is a place for everyone – for traditionalists, for exoticism fans, for gourmets of the world cuisine.
You don't eat pork just like that? Help yourself with our beef. You're not a big fan of red meat? There is poultry. And it tastes well at every opportunity. For this reason, it is worth celebrating common meals with products of the highest quality. With us.