Cedrob Feed
We are an expert in animal feeding and complex feeding solutions.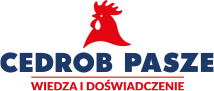 Go to Cedrob Feed homepage
The live poultry raisers who sell their product to Cedrob S.A. source the feed from the Feed Production Department – Cedrob Pasze - operating in integration with Cedrob since 2007. Cedrob Pasze runs one of the most advanced and automatic feed processing plants in Poland, located in Gumowo, Raciąż and Rypin, with a total production capacity of 1,200,000 tons per annum.
The Feed Production Plants in Gumowo, Rypin, and Raciąż provide a wide range of feed mixes for poultry and livestock.
The product lines include feed mixes for slaughter chickens, slaughter turkeys, meat and egg-laying breeding hens, resold hens, geese and livestock.
Cedrob Pasze offers special long-term contracting agreements to grain farmers to maintain stable and secure business. Each farmer selling grain to us enjoys a warranty of payment in 14 days, with pickup and shipping from any farm in Poland handled by us.
Each year, Cedrob Pasze buys approx. 600 kilotons of wheat, maize (including wet maize), triticale and barley.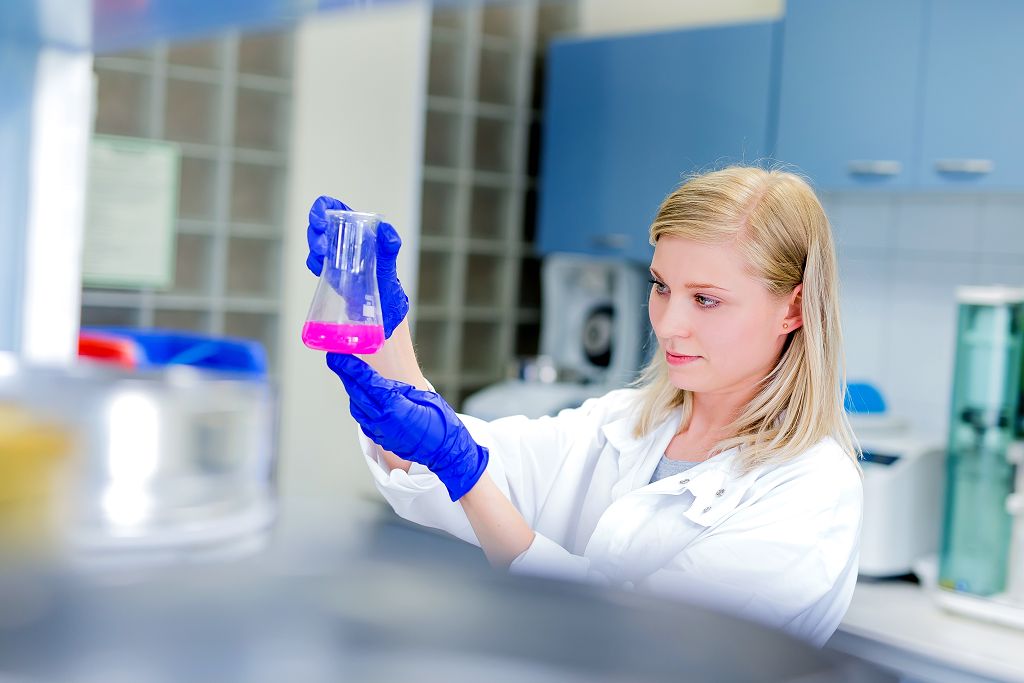 The three Feed Production Plants have a monthly capacity of 90 kilotons of feed. The new production line in Rypin increased the total output to 105 kilotons a month.
Our technological solutions provide superior-quality feed mixes that are perfectly safe and effective for the target animals. Our Feed Production Plants feature machines and equipment from BÜHLER, WENGLORZ, KAJA, and ARAJ, so we can meet the industry's best processing standards.
The production lines operated at Cedrob Pasze feature liquid dispensers and batching scales and a cold granulated feed liquid enzyme addition system. This is why we are fully capable of delivering
a wide range of granulated and milled feed with high nutritive adsorption. All feed processing and production lines are monitored by
a dedicated control system, down to every device and process.